SaaS based Professional Services Automation & Accounting Software
Engineering & Architecture
With e·silentpartner, Focus on Creative and Making Your History
e-silentpartner is the only cloud PSA, accounting & management tool you will require to manage multiple projects & clients accurately.
For Engineering & Architecture consulting firms "Time is Money", never miss a billable hour. With esp you can do it on the go, focus on creativity.
Streamline your work/ company with our CRM, PM, Accounting, Resource Management, Media management, BI dashboards, Time sheet & Expense Management modules.
e·silentpartner works for you behind the scenes always providing you real time insights into profitability – You can estimate your profits before you quote, check resource schedules for planning, create teams, collaborate with our blogs and much more.
One True Platform
Collaboration & Resource Management
Client & Vendor Portals
Real-Time Dashboards
Be Mobile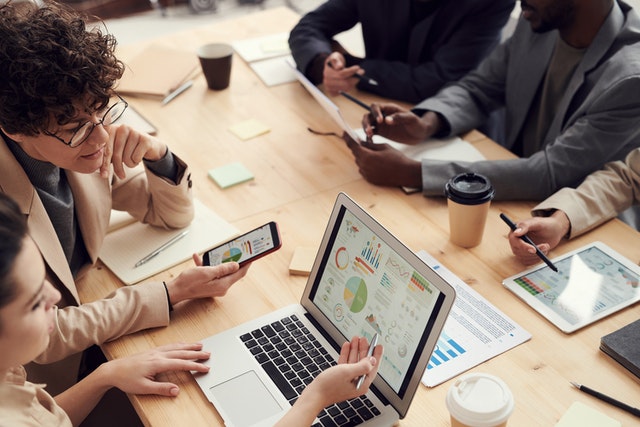 01
One True Platform
Accounting at heart, you won't require another software integration for accounts. All the modules are integrated into accounting, so you don't have to submit a bill/invoice/ PO/Receipt twice. Create your own chart of accounts. Our accounting module supports multi-office, multi-currency, multi-company capable, and SOX complaint.
02
Collaboration & Resource Management
Collaborate with your team using our blogs/forums, create topics, get creative and lead your team. Share media with your team and clients as required. Sky is your limit, get creative with your clients. You can view free resources and allot them to projects/tasks as required. Use Agile, waterfall & Kanban PM methodologies.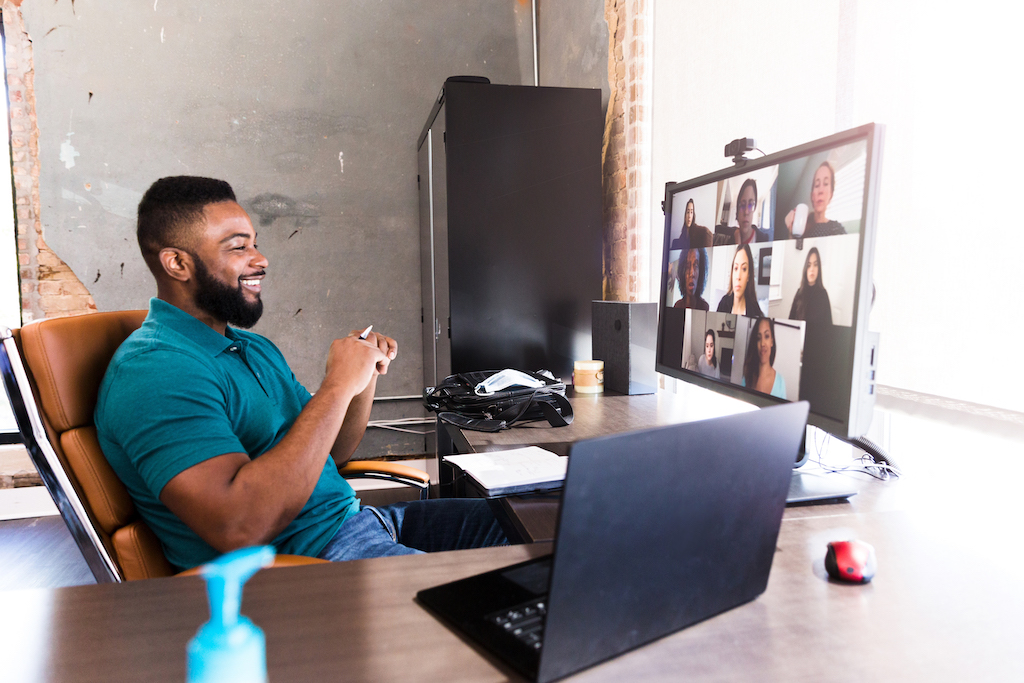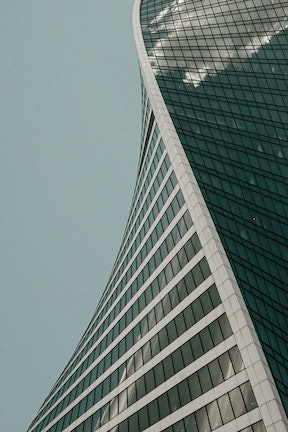 03
Client & Vendor Portals
We understand the importance of sharing information, invoices, estimates, quotes, progress with your clients, create client login and give access to your clients or vendors. Alternatively you can email clients/vendors with updates when necessary. It's all-customizable – Do what works for you!!!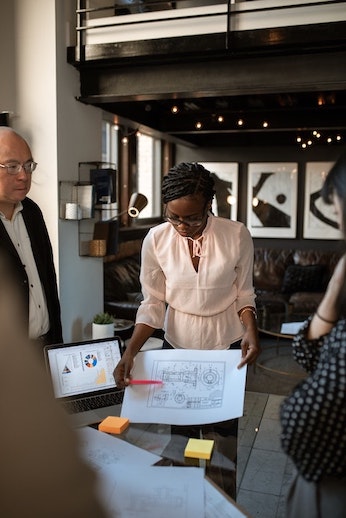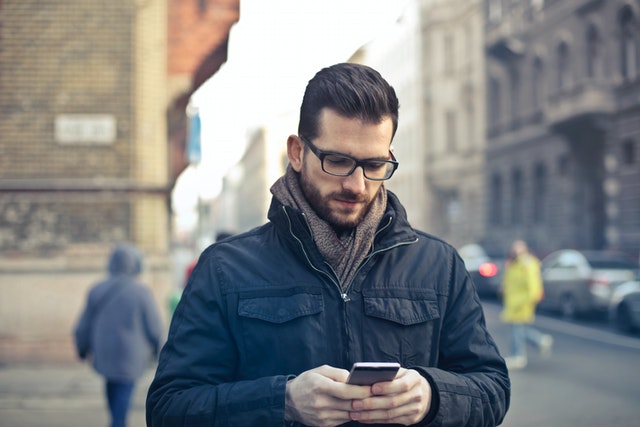 Achieve the level of quality and eminent structure that you have desired through e·silentpartner. Be on the success path and start expanding in no time! Focus on growth and innovation while we ensure easy management of administrative tasks and other business processes. Get in touch with us today!