ONEWORKFLOW for Complete Media Lifecycle Management
A filled array of solutions for the Media and Publishing Sector by e·silentpartner! Discover powerful media management software, publishing house software, and end-to-end management of the entire media lifecycle.
Media and Publishing houses can utilize e·silentpartner to effectively manage their clients, subscribers & advertizers. Integrate sales, orders, campaigns, accounting & resource management all into ONE robust solution. e·silentpartner is the ultimate choice of leading media and publishing firms because of its proven execution methodology, latest technology, and advanced configuration services!
Accelerated Operation
Faster Insertion of Orders
Collaborate between Teams
Accurately Track your Performance
Grow your Subscribers
Go Global
01
Accelerated Operation
Experience our robust cloud based automation software, multi-currency, multi- company, multi- office, multi-country accounting software solution, and a wide array of transformative accounting and invoicing tools. Our diverse database hosting and user licensing options will accelerate your business growth and drive you to perform with perfection and profits.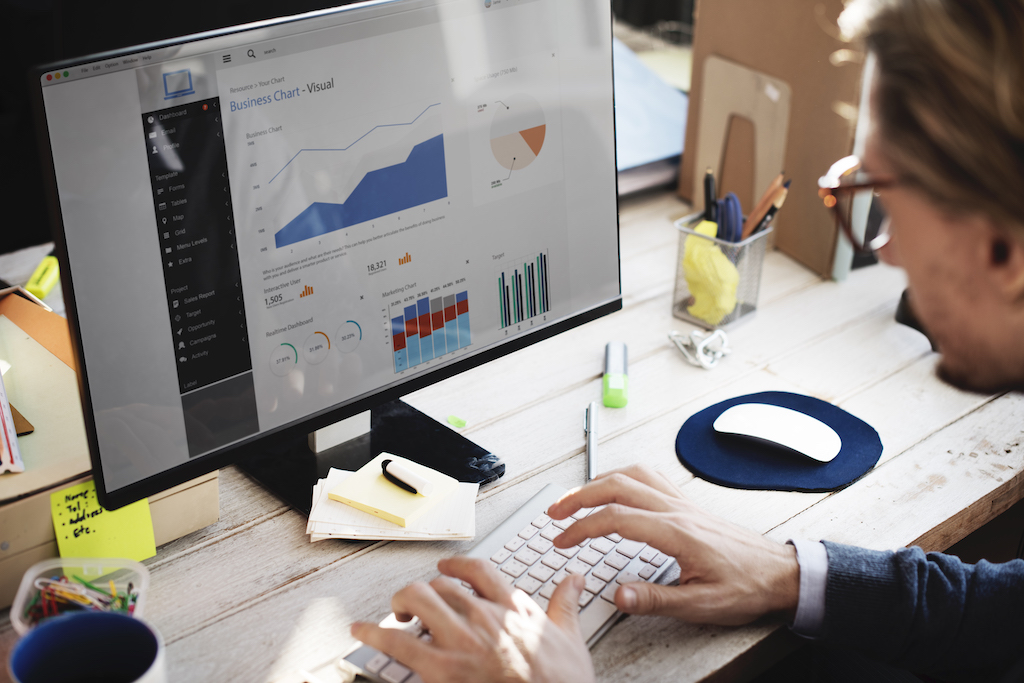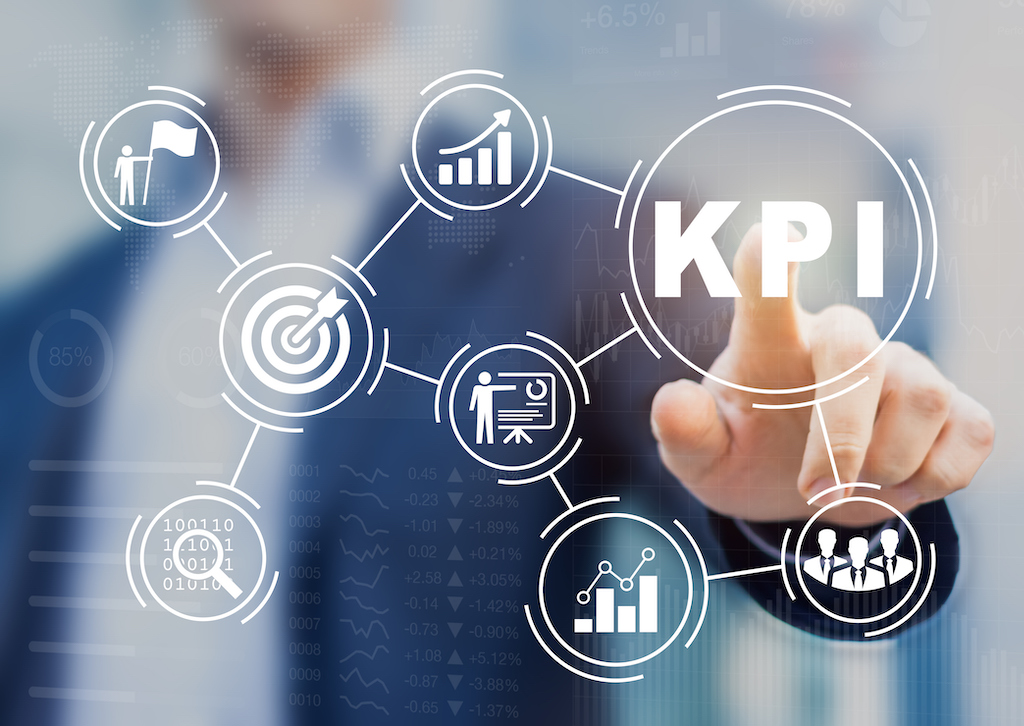 04
Grow your Subscribers
Consistently track your customers with the most constructive renewal management system, Gain insights in real-time, make data driven decisions through business intelligence by our dashboards, and optimize your performance through KPIs and a lot more features on e·silentpartner.
Accelerate your operational efficiency and be at the top of your game! Collaborate with a Medi Group for e·silentpartner and experiment yourself with a host of advantages of the leading cloud automation and SaaS software! Achieve the level of quality and eminent structure that you have desired through e·silentpartner. Be on the success path and start expanding in no time! Get in touch with us today!