Ad Agency and Digital Marketing Firms
Focus on your creative skills
The advertising and digital world is fast & evolving! So should you be! Take full advantage of our cloud automation and the best Ad Agency Accounting & Management Software.
Maintain a precise workflow, gain client satisfaction, and keep Tab on the project-based counting and monitor your campaigns with KPIs - all with e·silentpartner!
e·silentpartner provides a simple interface for Ad agencies and Digital Marketing Firms. ONEWORKFLOW that is driven by a cloud-based SaaS software, Have access to everything from anywhere and anytime.
Collaborate and share information seamlessly, maintain an accurate record of invoices with our incredible billing and invoicing system, manage your teams effectively with our project/resource management software, and drive your Agency to profits.
e·silentpartner is the most innovative and advanced platform for the Ad Agency and Digital Marketing Firms. We know you work hard, and we want to make your business structure simple and organised!
Accelerated Operation

Faster Insertion of Orders

Collaborate between Teams

Accurately Track your Performance

Go Global
Contact Us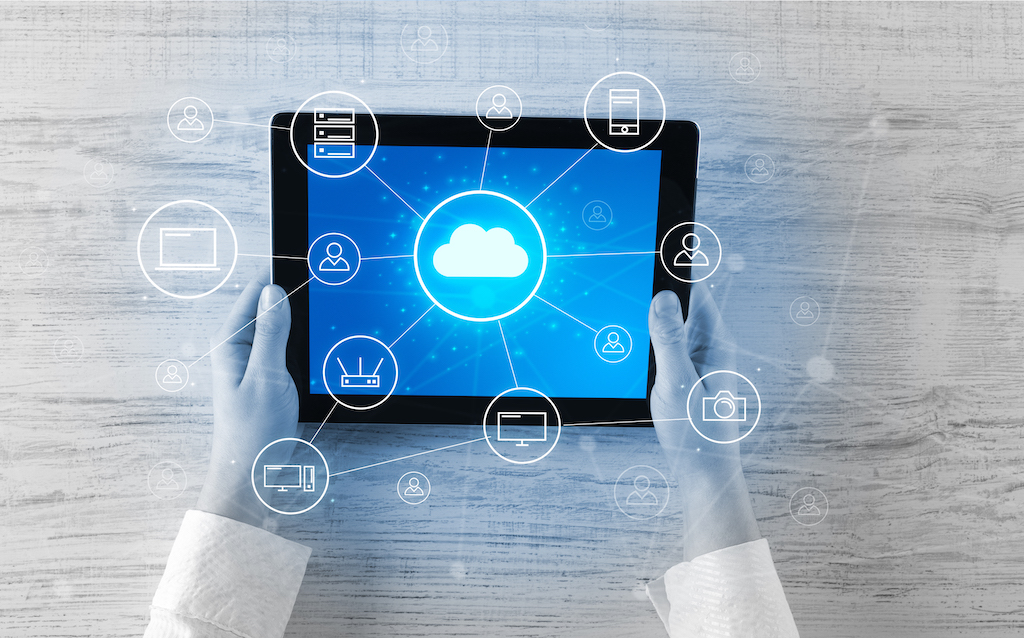 01
Accelerated Operation
Experience our robust cloud based automation software, multi-currency, multi- company, multi- office, multi-country accounting software solution, and a wide array of transformative accounting and invoicing tools. Our diverse database hosting and user licensing options will accelerate your business growth and drive you to perform with perfection and profits.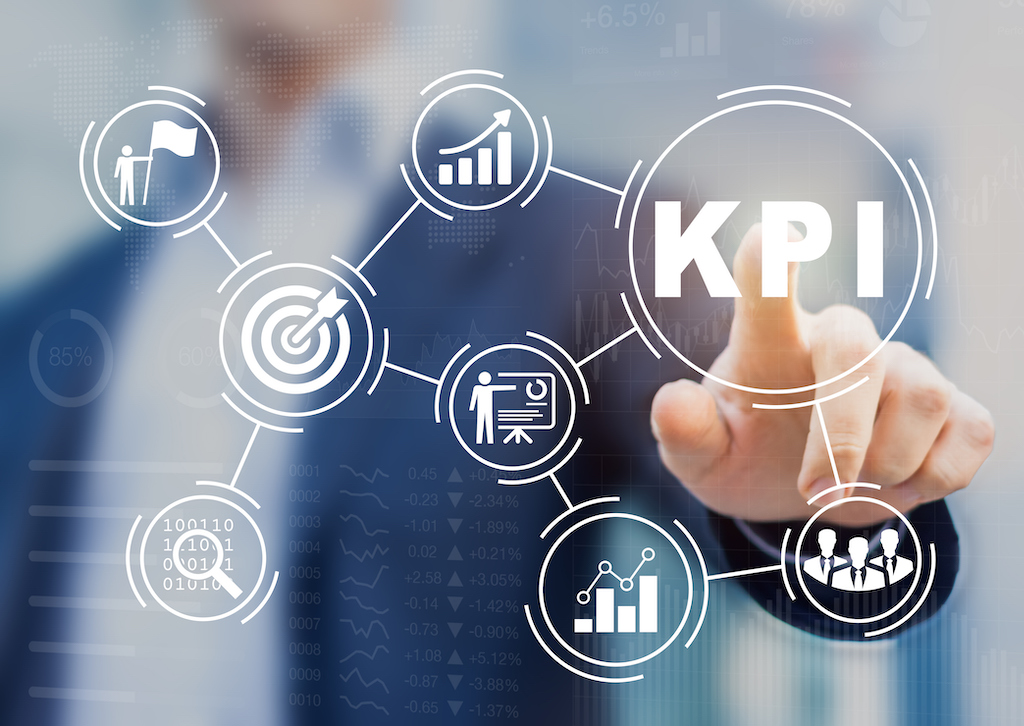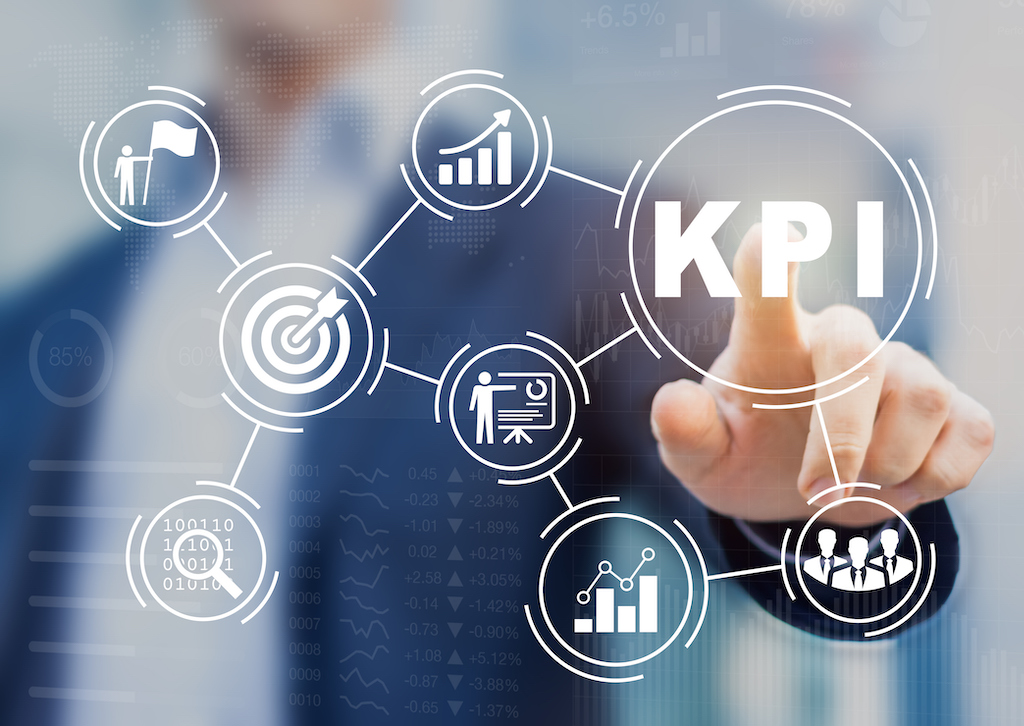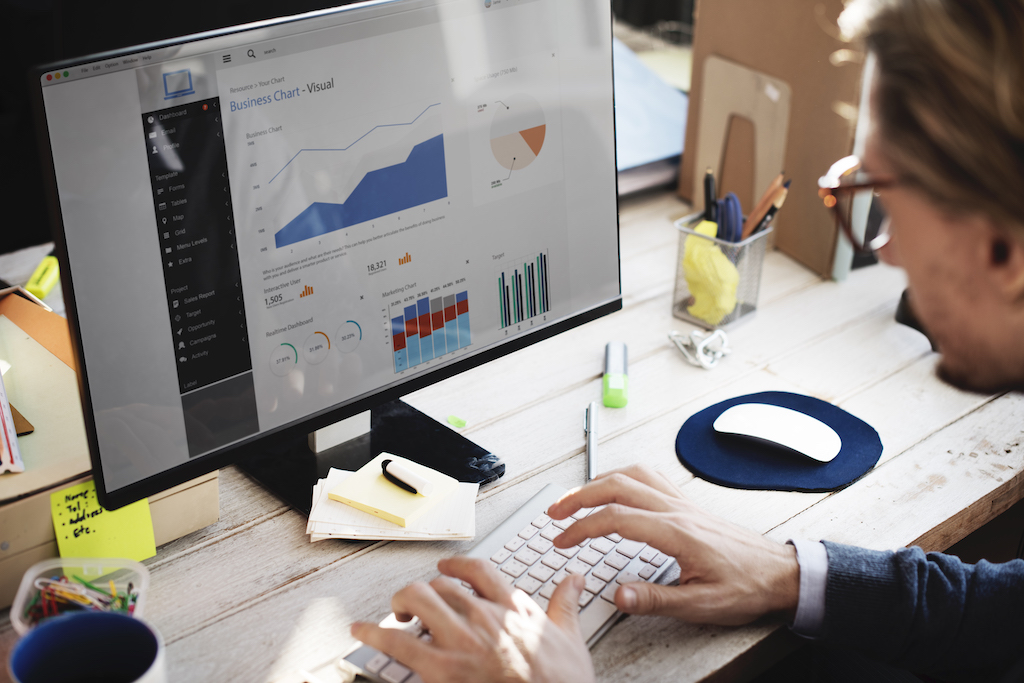 Achieve the level of quality and eminent structure that you have desired through e·silentpartner. Be on the success path and start expanding in no time! Focus on growth and innovation while we ensure easy management of administrative tasks and other business processes. Get in touch with us today!
The e·silentpartner Difference
e·silentpartner delivers valuable and tangible results that directly impact your bottom line.
e·silentpartner automates routine, low margin, or non-billable, tasks throughout the project lifecycle, allowing users to focus on providing more value-added services to your clientele.
e·silentpartner is so easy to use, which means your team members will be utilizing the software to its greatest potential. You'll also have greater, real-time, insights into underutilized employees so you can maximize billable revenue.
e·silentpartner's built-in business intelligence features enables actionable data that help users proactively steer projects toward on-time delivery and greater profitability. Operationally, e·silentpartner delivers financial key performance indicators that facilitate better business-building decisions.
Adding more users is easy. And, as you grow, e·silentpartner grows with you allowing you to recoup your software investment faster.