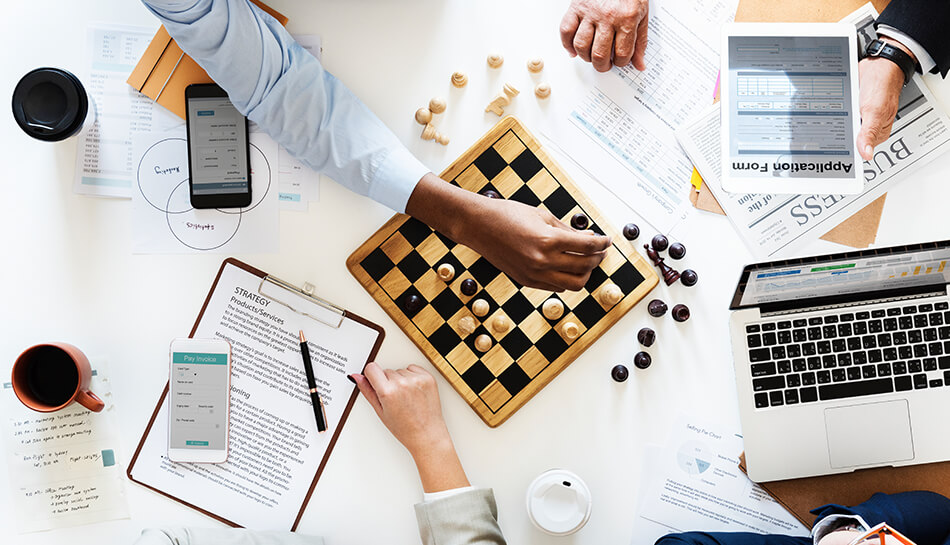 Blog to email integration
Newly formatted pixel perfect Excel™ financial reports
Major improvements to project and resource planning
Expanded estimating functionality
Importing of STRATA™ print and interactive media buys
Broadened revenue recognition options
And, much more...
For version 3.8, The Médi Group product development team worked in close concert with select clients who perform daily in fast-paced and highly demanding project-driven environments," said J.T. Harding, director of marketing for The Médi Group. "These newest enhancements, tested on real-life projects, form the foundation for future releases that will increase the velocity, profits, and success rates of our client's projects and campaigns," stated Harding.
With today's tight deadlines and lower margin project work, productive communications and collaboration with clients and team members is a high priority. e·silentpartner has always provided teams with project blogs to communicate effectively on projects and tasks. Version 3.8 improves team and client collaboration with inline messaging from blogs to emails and emails to blogs -- creating a full audit trail on all project-related communications.
e·silentpartner prides itself on being one of the most flexible professional services automation software systems on the market today. While fully integrated systems, like e·silentpartner, provide tight project and financial controls, users need flexible business processes for continually changing client demands and project-specific subtleties. In e·silentpartner 3.8, this flexibility is evident in many of the new enhancements including its new free form estimating feature.
e·silentpartner's free form estimates allow for the customization of client estimates and Statements of Work (SOW) so they can be presented to clients in a familiar format. Free form tools give project managers the ability to rename billable items, allocate a percentage of fees to certain items, and format the document using built-in word processing features. Although the estimate is visually presented differently, behind the scenes, e·silentpartner is still tracking a project's estimated versus actual costs in real time.
For media-driven advertising agencies, e·silentpartner rounds out its STRATA media integration feature with the ability to import print and interactive media plans for billing, reconciliation, and reporting purposes.
"The Médi Group is attuned to the need for technology that adapts to the fluid nature of today's clients and projects. Version 3.8 of e·silentpartner enables advertising agencies, in-house agencies, PR firms, and consulting firms to be more nimble and valued client partners," said Mr. Harding.