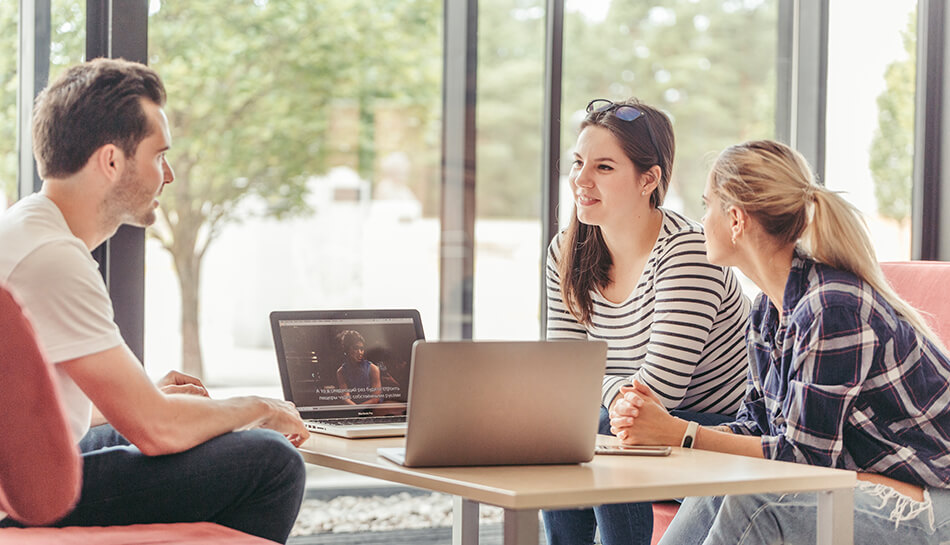 The Médi Group, Ltd. Announces the Release of e·silentpartner™ version 5.0
Latest release of e·silentpartner presents many new features to facilitate financial processes and analysis while at the same time improving security, control and audit compliance.
The Médi Group, Ltd., a leading software and services innovation company committed to providing project and resource management, CRM, and accounting solutions for marketing firms, advertising agencies, in-house creative teams, management consulting firms, and other project-based businesses, announced the release of e·silentpartner version 5.0.
Some of the newest version 5.0 highlights include:
ACH Payments - Clients can create and download a NACHA file for ACH payments that can be uploaded to their bank portal to process batch payments.
Two-factor authentication - e·silentpartner now offers the option to enable this feature for signing in, which provides an extra layer of security.
Group Vendor Invoices - Now users can create a vendor invoice once for two or more purchase orders.
Exchange Rates - We have provided our clients with an easy way to set exchange rates across all their companies in the database through a single point of entry.
Security reports - Administrators can run reports to review which kind of access each user has, logging records and audit trails which provide information on user activity within the system.
More report printing options and time-saving planning tool improvements among others!
And, much more...
This newest release gives our clients so many options to analyze their financial, planning and resource information, providing them with the tools they need to make better decisions and make their processes more efficient.
In addition to increased reporting and printing capabilities in the different modules of e·silentpartner, our clients can choose from many alternatives to plan and manage their resources according to their way of working. We are now offering more at-a-glance financial and planning data per job that users can view as soon as they log into e·silentpartner!